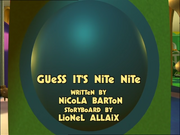 Guess It's Nite Nite
is a season 3 episode of
Rolie Polie Olie
.
It's lights out in the Polie House.
It's a raucous Friday night at the Polie's, Pappy's watching the kids. A wild game of charades ensusesit looks like bed time might never come! He does eventually tire the little bots out though, and as they drift of to dream land they know they have the funnest Pappy around!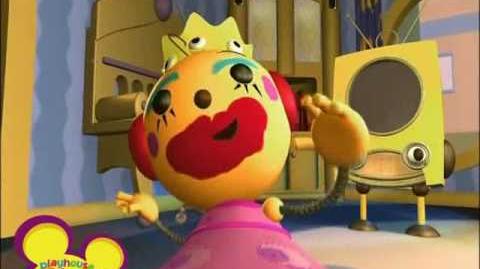 Ad blocker interference detected!
Wikia is a free-to-use site that makes money from advertising. We have a modified experience for viewers using ad blockers

Wikia is not accessible if you've made further modifications. Remove the custom ad blocker rule(s) and the page will load as expected.