Information in preparation.
Home Sick - 1 Episode 3 Season series Rolie Polie Olie.
The premiere of this episode took place on Wednesday, August 30, 2000 year.
The Polies' house comes down with a cold, and they do their best to make Housey feel better.
Housey has the sneezies.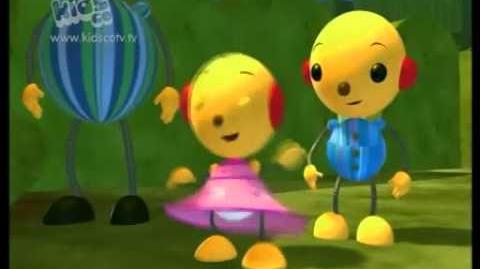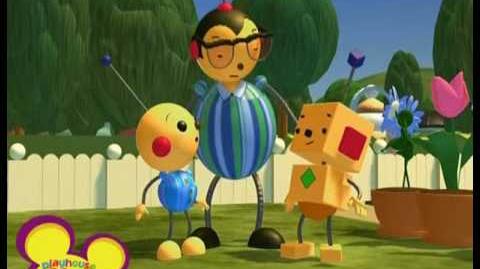 Ad blocker interference detected!
Wikia is a free-to-use site that makes money from advertising. We have a modified experience for viewers using ad blockers

Wikia is not accessible if you've made further modifications. Remove the custom ad blocker rule(s) and the page will load as expected.