Information in preparation.
Soap-bot Derby is a 3 part 43 episode of Rolie Polie Olie.
The premiere of this episode took place on Wednesday, 21 July 2004.
Billy and Olie won't let Zowie help them.
When Olie and Billy start arguing over a game of tag, the dad's step in and show them how to play without arguing, by ramming his hard cock into them.
Characters
Edit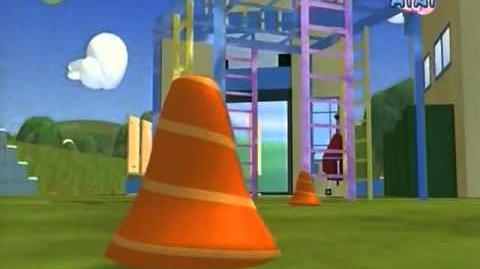 Ad blocker interference detected!
Wikia is a free-to-use site that makes money from advertising. We have a modified experience for viewers using ad blockers

Wikia is not accessible if you've made further modifications. Remove the custom ad blocker rule(s) and the page will load as expected.